Contact us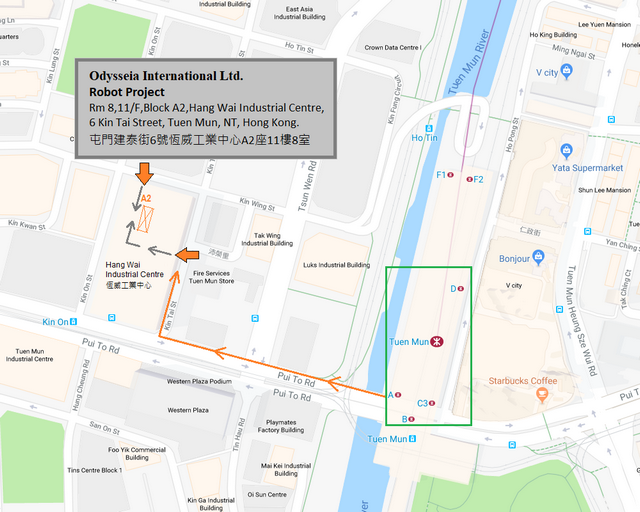 Contact Us
For Products enquiry and Ordering details.
Please feel free to contact us by email 
enquiry@robot-hk.com
Office Address
Odysseia International Ltd.
屯門建泰街6號恆威工業中心A2座11樓8室

Rm 8, 11/F, Block A2, 
Hang Wai Industrial Centre,
#6 Kin Tai Street, Tuen Mun, 
NT, Hong Kong.
Tel: +852 6443-4049, 2461-3802
Fax: +852 2461-3823
1. Goods will be arranged to deliver by local courier service or HK Post register mail service.
2. Advance booking required for any walk-in shopping. Please contact us for the arrangement.