Latest Products
Amy Robotics - A1
An intelligent robot assistant for family or clinic.
- Long battery running time
- Build-in difference sensors in order to move safety
- Self navigation
- Face recognition
- Speech interaction
- Remote Control

Please contact us enquiry@robot-hk.com for more details.
OverLord 3D Printer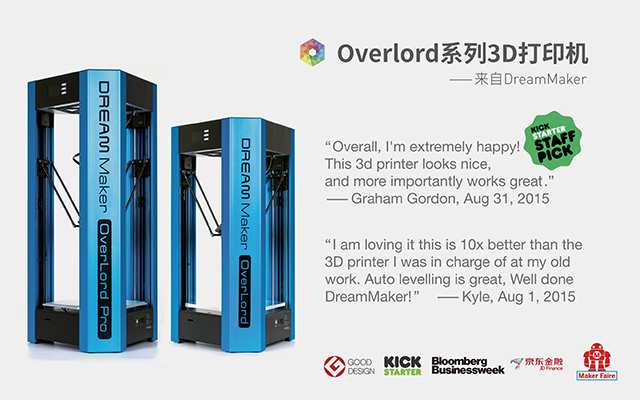 DreamMaker 3D Printer from HK$5880 up
OverLord 3D Pro just HK$7998. OverLord 3D just HK$5880.
We also provide FREE delivery to all education institutes in Hong Kong.
Please feel free to contact us for more details.
enquiry@robot-hk.com
OverLord Pro Desktop 3D Printer
SparkFun - MicroView Controller
The world smallest - BeRobot
Pololu - The Zumo Robot for Arduino
Demo - QuBot Robot Line Follower
Pololu Maestro Servor Controller
Notice - PayPal Charges
Dear Customers,

Start from 2016-04-01, payment via PayPal payment gateway may require extra 4.5% (min. US$1.5) on total amount for all currency.

For any question, please feel free to send email to enquiry@robot-hk.com.


Robot Project
Customer Service